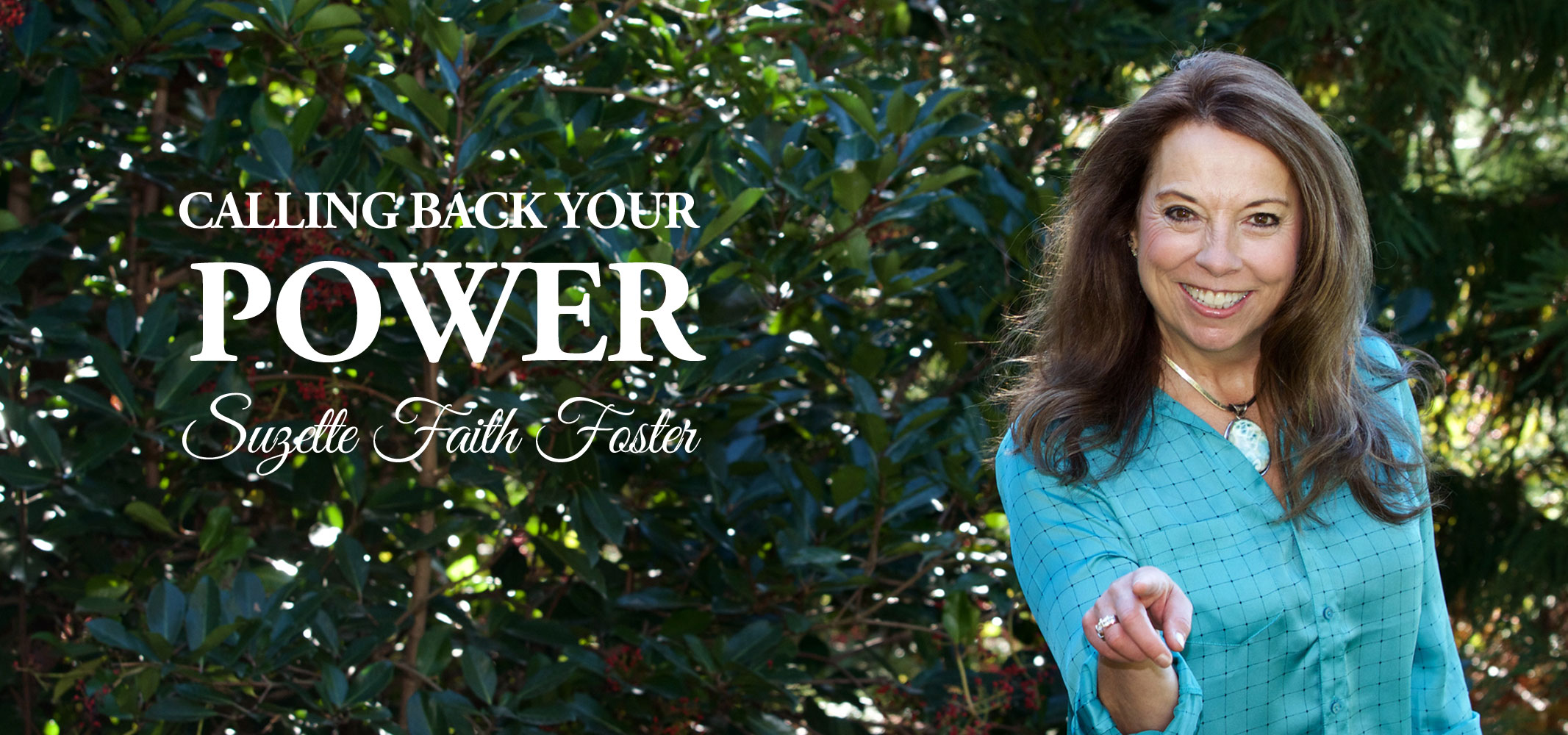 To stay in touch and get FREE inspirational and empowering material sign up here. Your first gift is 5 Tangible Truths to Feeling Better Now!
Calling Back Your Power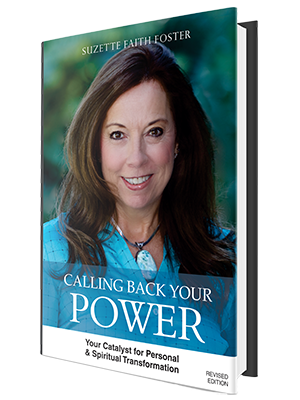 In Calling Back Your Power, Suzette helps you to discover how to create your own transformation – how to use spiritual teachings and energy principles to put breath back into your life, undo indecision, and move through challenges with intention and gratitude.
You will learn why embracing yourself as an energetic and Spiritual being is your ticket to personal freedom, how it is not circumstance but your own limiting beliefs that hold you back, that you live in a multi-dimensional universe – a world different from what most of us were taught and why that matters, and everything you need to create change and well-being through the power of your own thoughts and faith.
Ranging far beyond what you may have read about the Law of Attraction, this book takes readers on a journey into the emotional residue and old programming that imprisons us in human-mind thinking. It unlocks the gate to an easier, happier and healthier life, to the truth of who we are – pure energy, pure Spirit, pure potential.
Follow Suzette and her clients on their journeys of discovery and recovery. See how one client healed her cancer in five sessions and find out how others got off prescription medicines, rid themselves of pain, and overcame depression and addiction.  Learn about Suzette's own journey of healing and recovery – by calling on the power of her mind and belief in her oneness with Spirit, she amazed her doctors by going from paralysis and quadriplegia to dancing, biking, and fully enjoying her life again.
Filled with easy to understand information, real life stories, and clear steps that you can take now to achieve your goals, Calling Back Your Power is there for you.  To deepen your connection with spiritual truth, overcome emotional and financial challenges, or find an alternative to surgery, get a copy today and awaken to a world where worry, chaos and disease give way to peace, joy, health and prosperity.
"Suzette Faith Foster's remarkable life story provides factual evidence that it is possible for us all to awaken the perfect healer residing right at the center of our own being."
Michael Bernard Beckwith
"Suzette Faith Foster's healing experience leads us to ask, What are the limits of healing, and are there any limits at all?  Healing– related to 'holy' and 'wholeness' — is our birthright, and Suzette explores how it can manifest in anyone's life."
Larry Dossey, MD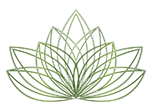 Read Excerpt Today
Read an excerpt from Calling Back Your Power
Download Excerpt
CERTAIN CONTENT THAT APPEARS ON THIS SITE COMES FROM AMAZON SERVICES LLC. THIS CONTENT IS PROVIDED 'AS IS' AND IS SUBJECT TO CHANGE OR REMOVAL AT ANY TIME.
"Calling Back Your Power has the momentum to move you beyond the challenges at hand to your best life."
Jack Canfield