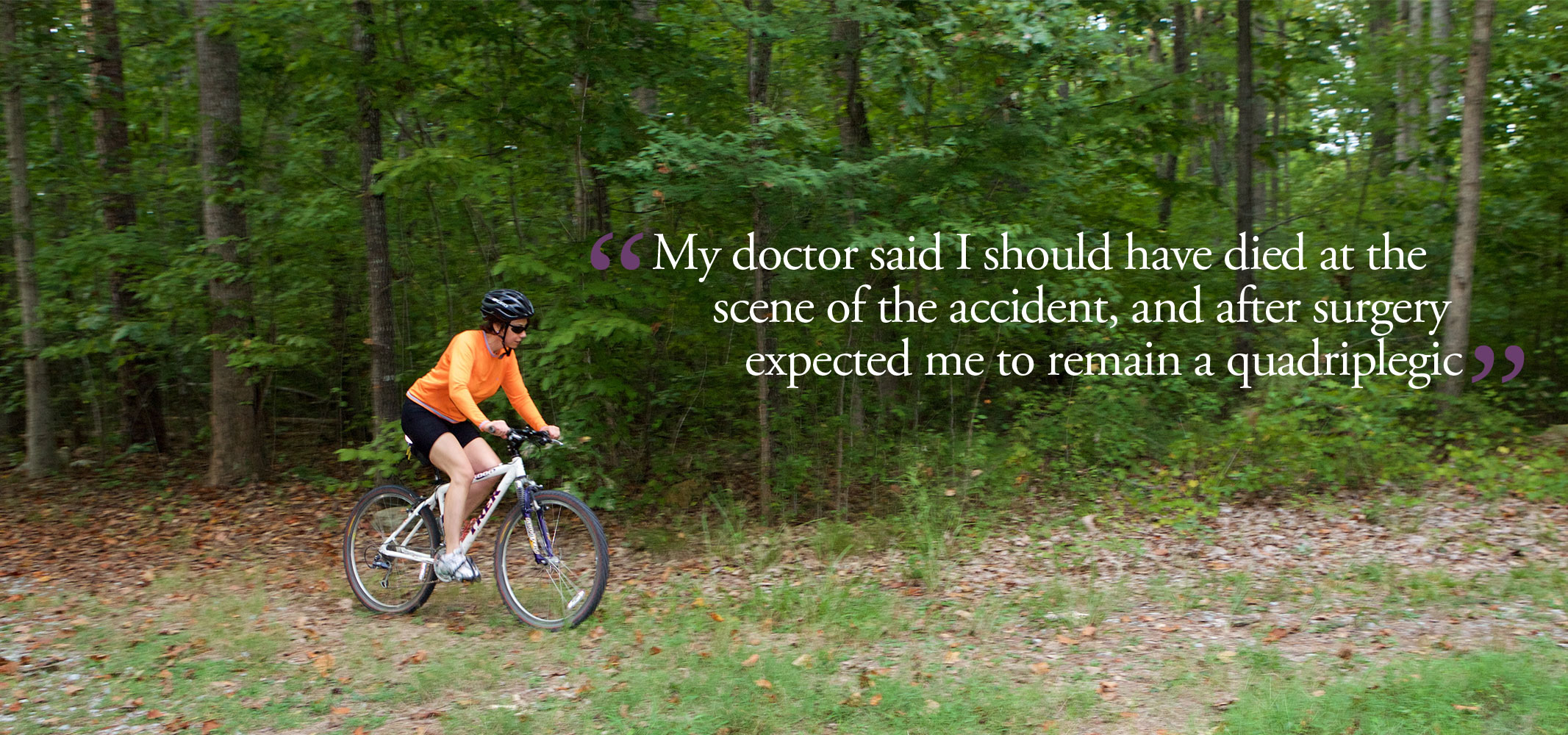 To stay in touch and get FREE inspirational and empowering material sign up here. Your first gift is 5 Tangible Truths to Feeling Better Now!
Suzette Foster: My Story
In 2005, I sustained the same kind of severe spinal cord injury as the late Christopher Reeve. Like Reeve, I was totally paralyzed and stopped breathing. Without immediate EMS support, my doctor said I should have died immediately. Then after surgery, he expected me to remain a quadriplegic. I credit being alive and fully functioning to my consistent practice and belief in the powerful healing capacity of the mind, body and Spirit principles. Scroll down for the rest of the story.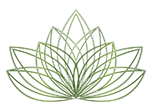 Instantly, what felt like a lightning bolt of energy went through me. I said it again, "I refuse to accept this limitation. God is my Source!" Again, more energy went through me. A moment later, I regained my breath.
After reconnecting my totally severed C2 neck vertebra in surgery, my doctor, director of spine surgery at Duke Medical Center, expected me to remain a quadriplegic. I relied on the powerful healing capacity of the mind, body, and Spirit.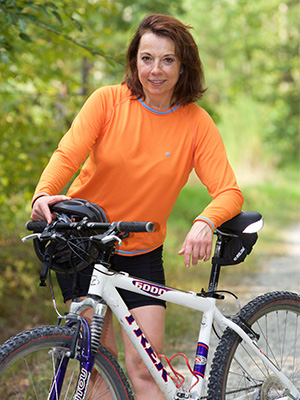 The doctors said I would be in the ICU unit for seven to ten days; I said I would be out in two days. I was out in two days. They said I would be in the hospital for three weeks; I said one week. And I was out in one week. My results baffled the doctors; my primary physician at Duke University Medical Center said there is no western medical explanation as to how, without aid, I regained my breath and healed my quadriplegia. Within several months I was again fully able to enjoy biking, hiking, yoga, and dancing. I am a living example of the phenomenal healing capacity of our minds, bodies, and spirits. By refusing to accept "limitations," I healed myself by using the quantum physics and spiritual principles I now share with students in my wellness programs.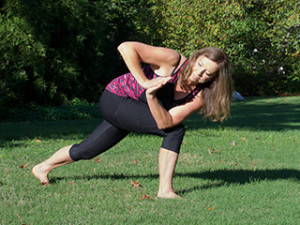 My passion and life calling is to help others to remember their greatness. I am a catalyst for helping you return to wellness, no matter the problem or severity. I will empower you to tap into your inner power and knowing to embrace the "All" that you are.
People tell me that my energy is contagious and life-changing and that being around me will remind you of the "All" that you are – pure energy, pure Spirit, pure potential!  You will feel empowered to redefine your beliefs about what is possible, and feel a renewed desire to create an easier, happier, and healthier life.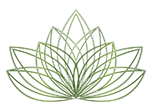 (Suzette's) recovery was truly dramatic, even early on, essentially near normal neurological function within a relatively short period of time. This has only continued over the recent past…
The patient feels strongly that her improvement has been a direct result of her combining eastern medical philosophy and treatment to our western approach to her neck fractures. Regardless of the reason, we are quite thrilled and profoundly impressed with her recovery.
Robert E. Issacs, M.D