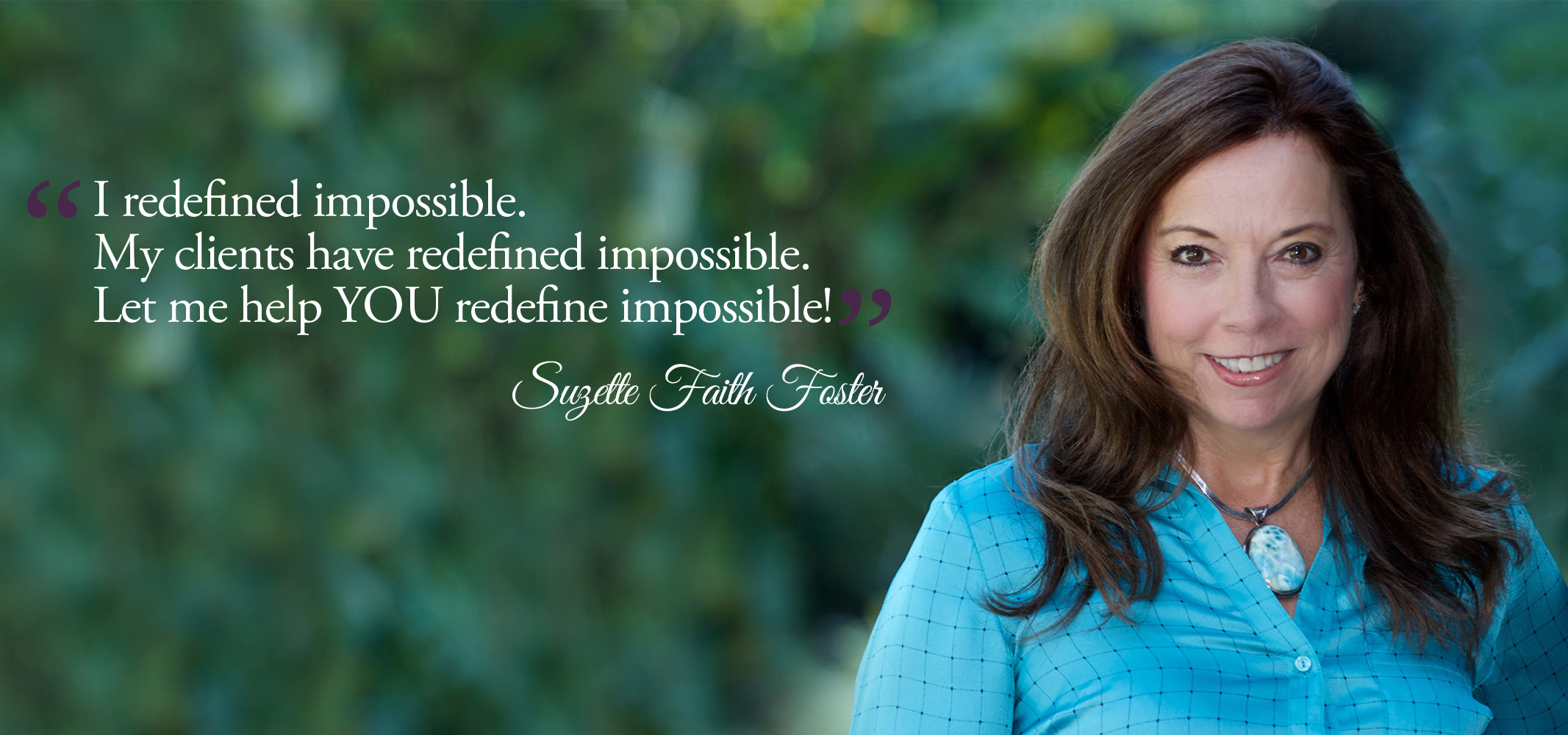 To stay in touch and get FREE inspirational and empowering material sign up here. Your first gift is 5 Tangible Truths to Feeling Better Now!
Are you struggling with Chronic Illness or Stress?
Have you been trying to manage your condition with medications, but not getting the relief and healing you desire?
Would you like to innately know how to handle the difficult times in your life - emotionally, spiritually and physically?
Do you want to experience more joy and inner peace, and live an easier, happier, healthier life?
Are you finally ready and willing to heal?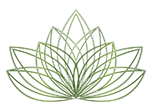 Do you want an easier life – more energy, less pain or to return to wellness from any health problem, like Cancer, Addiction, and Depression and relieve conditions like Anxiety and Stress? Do you want to avoid surgery, improve relationships, have vitality, clarity of mind, a deepened sense of spiritual connection, and a much greater enjoyment of life? With Suzette Faith Foster as your guide and healing facilitator, like her clients, you can achieve your goals too.
Suzette offers you:
Hope, motivation, guidance, and healing energies in your wellness process through her step-by-step Mind, Body and Spirit processes.
A sacred space and holistic modalities to accelerate your healing process and experience the benefits of a dramatically improved quality of life!
Love, time and teachings to help you reassess your beliefs about your ability to heal.
An opportunity to unlock the potential within you—to opening the doors to living a life of health, energy, and joy.
Suzette Faith Foster | Soul Story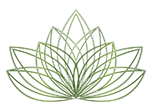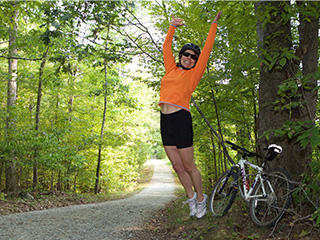 Working with Suzette guides you to your own healing and to the life you truly desire! Learn about some of the powerful and life-changing programs she offers.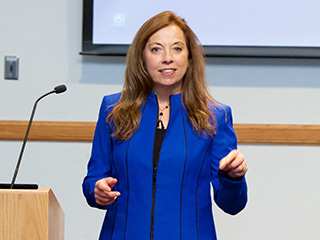 Suzette's passion is to inspire others to realize and live their inherent greatness. Schedule Suzette to deliver one of her uplifting talks to your group.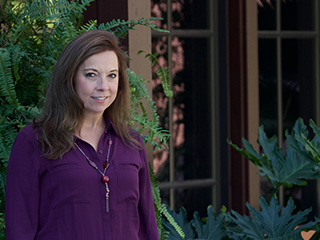 Read about Suzette's story of her own miraculous healing from an accident that "should" have left her dead, or paralyzed.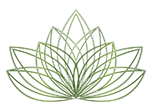 Suzette Faith Foster's miracle story featured in the 2015 Hallmark Movies & Mysteries Thanksgiving Global Premier and screened in over 400 theaters, May 2016